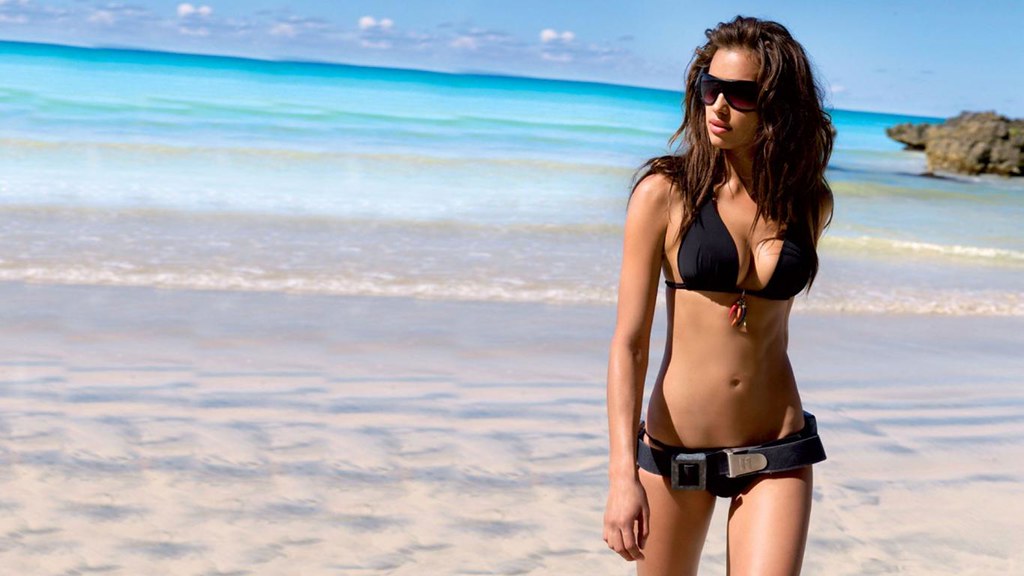 Living in New England can really suck. This past winter proved that New England living can be fucking awful. But despite what Game Of Thrones may try to tell us, winter is over and not coming back for quite a while, so now New England living is awesome. Now we have warm weather and lots of green trees and flowers and girls in sundresses. Then we'll have berry picking and going to the beach and more girls in more sundresses. Even after the warm weather goes we'll still have apple picking and cider and foliage and some girls still holding strong and continuing to wear sundresses. It's a glorious time!
But throughout all of that, there's always seafood. Goddamn, if there's one thing we do right in New England, it's seafood, especially fried stuff. There's a place not too far from us that makes really great fried seafood that is surprisingly cheap considering it's in Connecticut. Eloise and I went there and got so much fried seafood that we didn't even know how 4 of us could eat it all, let alone just the two of us that actually exist. But it was still delicious.
We also got a Slurpee and Eloise got this cool straw that makes her look like a cute little fox:
Obviously, Eloise is always a fox, because she's a foxy lady, but with the straw she actually looks more literally like a fox.
The seafood we ate was from the sea and went into our mouths, but we also did some ass to mouth as well. Ass to mouth is where a penis fucks a butt and then the penis gets taken out of the butt and goes directly from the butt into a girl's mouth. Sometimes the butt and the mouth are not attached to the same girl, and sometimes you can substitute a sex toy for a penis, but the general idea is the same: things going directly from ass to mouth. Eloise is a big fan of ass to mouth (you can read all about how much she likes it here) and I'm a big fan of it too, so we did it the other day and it was awesome. Eloise really needs some ass to mouth action because she is super stressed getting her first set for GodsGirls ready to publish. It involves cupcakes! And you all know how much we love cupcakes.
I've got to take off now and go fuck Bella's asshole, mouth, and pussy. Not in that order though. Or maybe it will be, I don't know, I figure shit out as I go along.